What Makes BlueDriver Different?

More Codes
Read all the codes the other scan tools read and the ones they don't.

Confirmed Fixes
Repair Reports give you the verified fix for your specific problem.

Unmatched Support
Contact us anytime, anywhere, including in-app chat.

Trustworthy
Designed and supported by a team of Professional Engineers in North America.
100% Pro Power
More than just a
Check Engine Light code reader.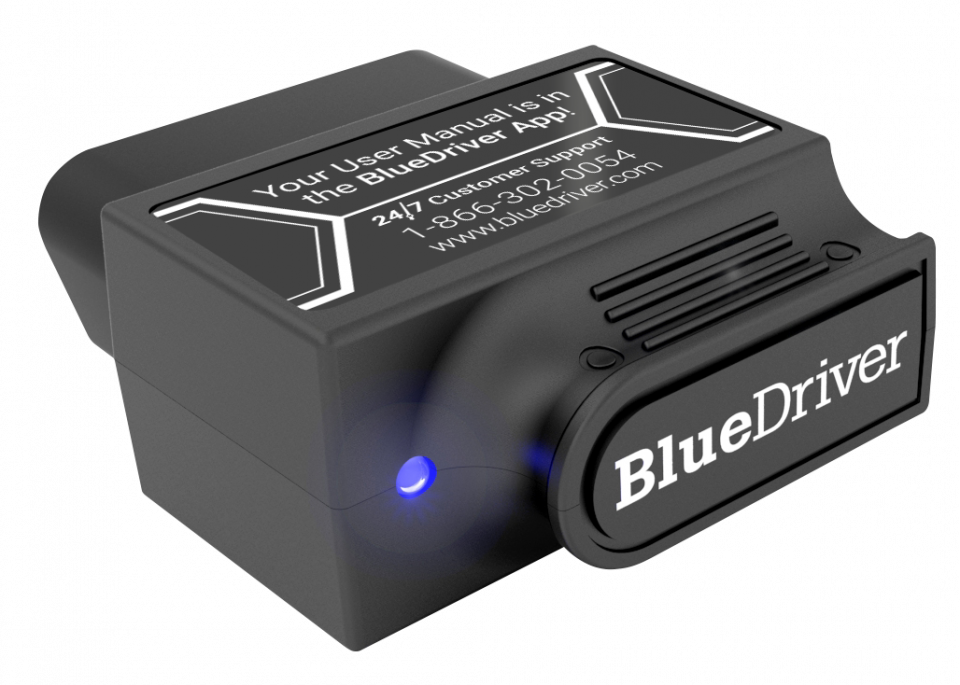 No add-ons to buy. BlueDriver is 100% complete
No wires – BlueDriver connects with Bluetooth
Works on Android and iOS devices
Designed by Professional Engineers in North America
Download the free app.

In business since 1987, Identifix serves more than 100,000 automotive technicians and shop owners in the United States, Canada and Latin America through its online Direct-Hit® system, Repair Hotline service, and Direct-Shop® shop management system.