Buy at Amazon
Why Should you use BlueDriver?
It turns your iPhone or Android phone into a powerful yet affordable Professional OBD2 Scan Tool that lets you scan and understand your vehicles.
What Makes BlueDriver Different?

More Codes
Read all the codes the other scan tools read and the ones they don't.

Confirmed Fixes
Repair Reports give you the verified fix for your specific problem.

Unmatched Support
Contact us anytime, anywhere, including in-app chat.

Trustworthy
Designed and supported by a team of Professional Engineers in North America.
Features
Designed for ease of use while giving you the data you need.
Read and clear diagnostic trouble codes (DTCs) such as confirmed, pending and permanent check engine codes, Enhanced Codes (e.g. ABS, Airbag, Transmission, etc.) and more.
Advanced test results (like misfire counts) for on-board diagnostic system monitors.
Check if the vehicle is ready for a smog or emissions test.
For each DTC, generate a report for that specific vehicle that contains information such as Code Definition, Possible Cause(s) and Reported Fixes.
Freeze Frame data is a snapshot of the vehicle when the Freeze Frame code was stored.
Capture and share any live data supported by the vehicle.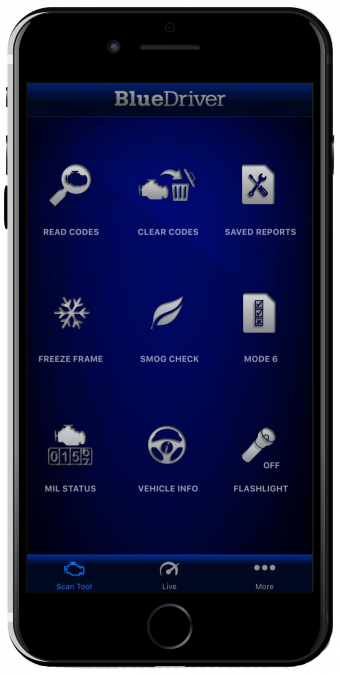 100% Pro Power
More than just a
Check Engine Light code reader.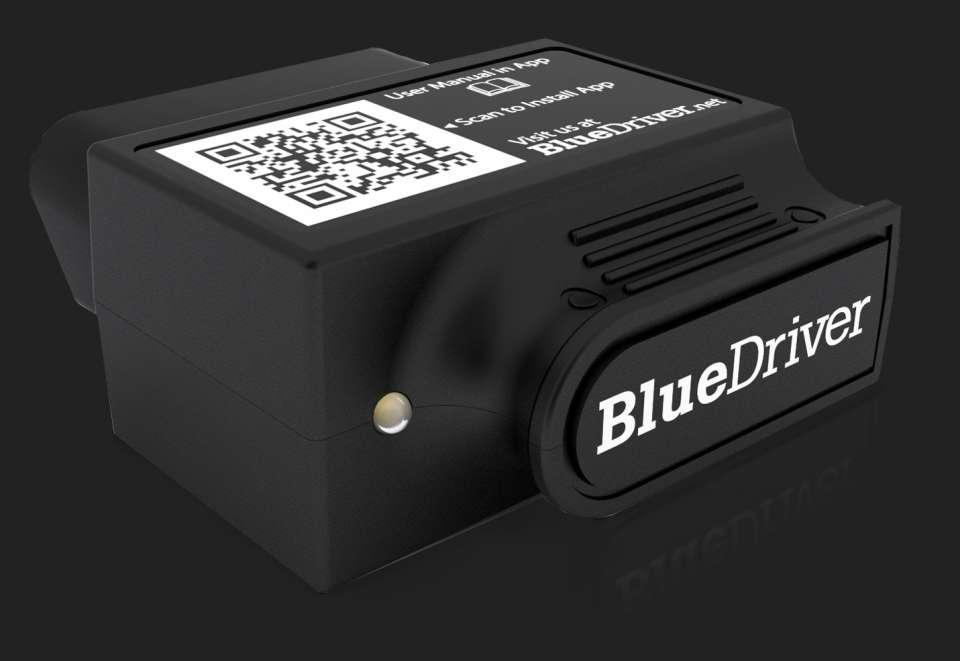 No add-ons to buy. BlueDriver is 100% complete
No wires – BlueDriver connects with Bluetooth
Works on Android and iOS devices
Designed by Professional Engineers in North America
Download the free app.

In business since 1987, Identifix serves more than 100,000 automotive technicians and shop owners in the United States, Canada and Latin America through its online Direct-Hit® system, Repair Hotline service, and Direct-Shop® shop management system.