January 31, 2020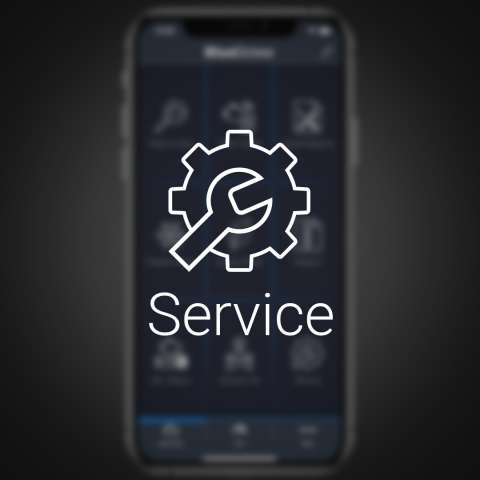 BlueDriver 7.2 is here, and with it comes some great new capabilities! The new Service feature will help you reset an oil light or TPMS light, or register a battery. In order to reset an oil or TPMS light, one typically has to perform a special sequence of tasks (like pressing pedals or buttons). The Service feature will give you vehicle specific instructions to help guide you though the process. Additionally, a small number of manufacturers require that a battery be registered upon installation. BlueDriver will now allow BMW and Mini drivers to complete the registration process themselves.
As always, this update is available for free via the Apple App Store or Google Play Store. If you have any questions or concerns about version 7.2 (or anything else), don't hesitate to contact us!
We're always here to help!
The BlueDriver Team