May 1, 2019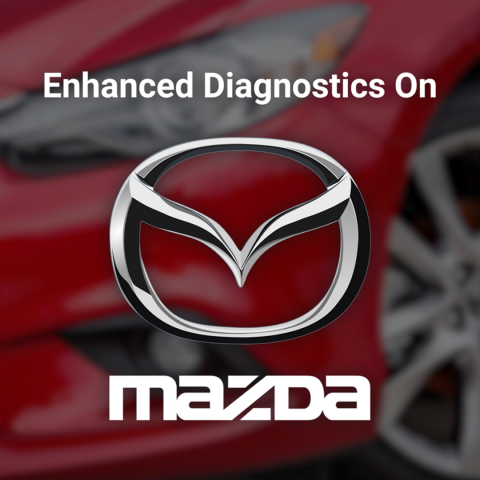 We are excited to release app version 6.12 to BlueDriver Nation. This update enables enhanced diagnostics for all Mazda models 1996 to present. The update is now available for free on the Apple App Store and Google Play Store for all BlueDriver owners. 
You can now do more on your Mazda with a BlueDriver Enhanced Diagnostic test. Not only will BlueDriver analyze any Check Engine information, the Enhanced Diagnostic test will also read information from modules like ABS, airbag, and climate control. Then use BlueDriver's free Repair Reports to grab possible fixes from a database of millions of verified fixes (all performed by ASE certified mechanics). This one two punch gives you the most comprehensive Mazda analysis available.  
Of course, if you have any questions or concerns about this update (or anything else) please contact us. We're always here to help!  
Zoom zoom,  
The BlueDriver Team